Home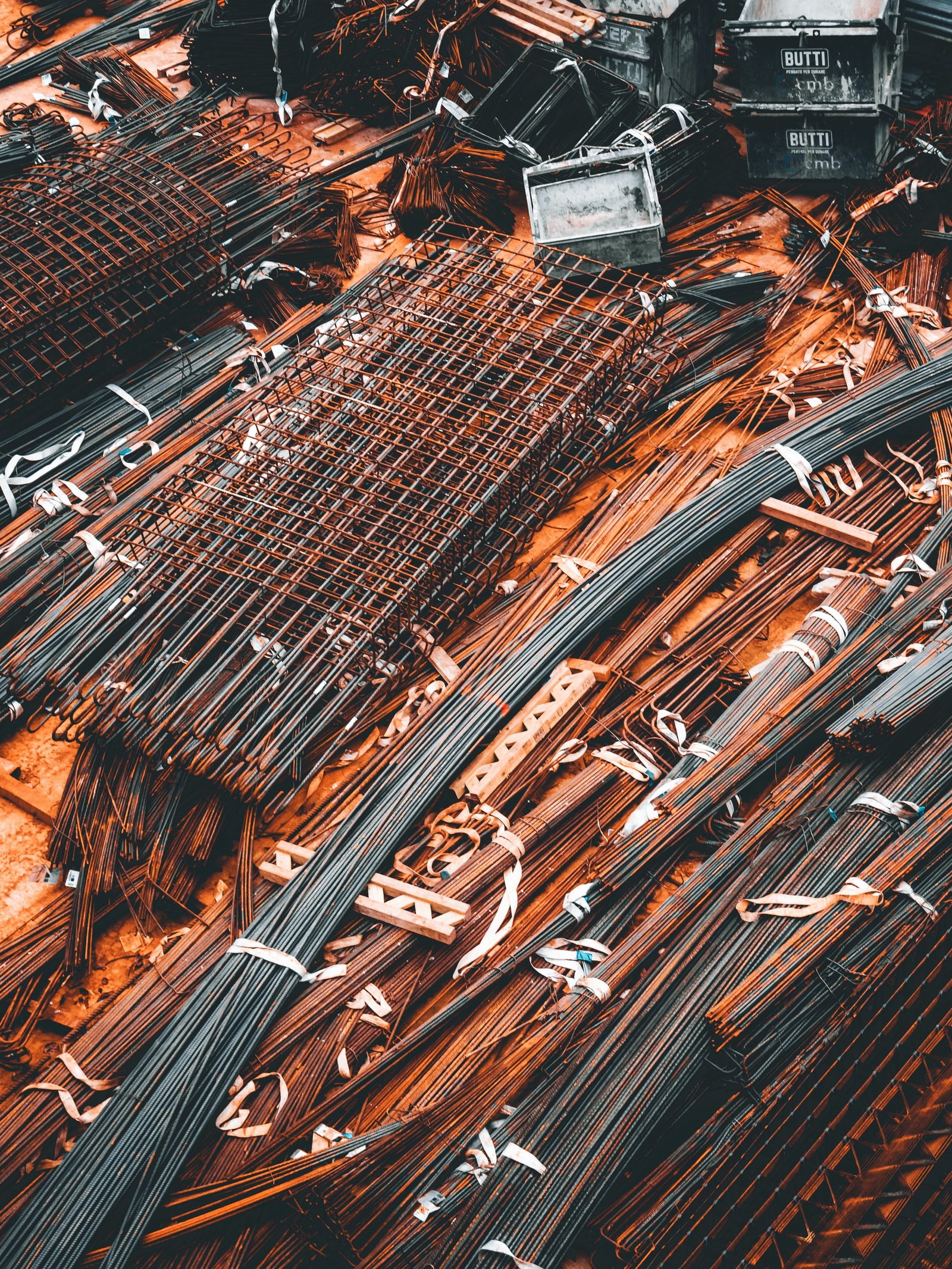 Circular Economy Learning
Welcome to the 'Circle' project website.  'Circle' was funded by the European Union's Erasmus+ scheme.  The project's full title is "The Circular Economy through Integrated Learning in Vocational Educational Training".  We developed the project to support vocational educational trainers introducing their students to the principles of a circular economy.  The project focuses on four key sectors: tourism, transport, agriculture and construction.  
What's a Circular Economy?
A circular economy follows the pattern of nature.  Nature produces no waste, neither does a circular economy.  A circular economy keeps materials circulating through the economy, just as materials circulate through the natural environment in the cycle of life.
The circular economy is an important part of the European Union's policies.  The concept is consistent with The EU's desire to reduce carbon dioxide emissions and fight climate change. 
Try our readiness tool quiz here and test your knowledge.
Select one of the links below to learn more about the importance of the circular economy in each sector.